Originally formed in 2005 and gigging continuously for over 15 years, Led Blimpie maintains a roster of extraordinary musicians that has developed into our "Zeppelin Family". These outstanding performers travel the world pursuing professional careers in the entertainment industry and  are always ready to "Get the Led Out!" when Zeppelin calls!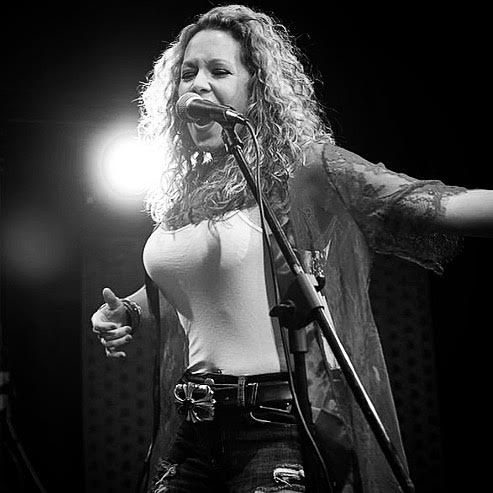 KATHRYN FRANCISCO
vocals
Kathryn is a New York City based singer, actress, musician, comedienne, and overall entertainer. She has performed all over the country in national tours, musicals, and specialty performances. She brings an unsurpassed high energy and skill to every show. Led Blimpie is PROUD to have "Kat" as our first "Golden Goddess"!!!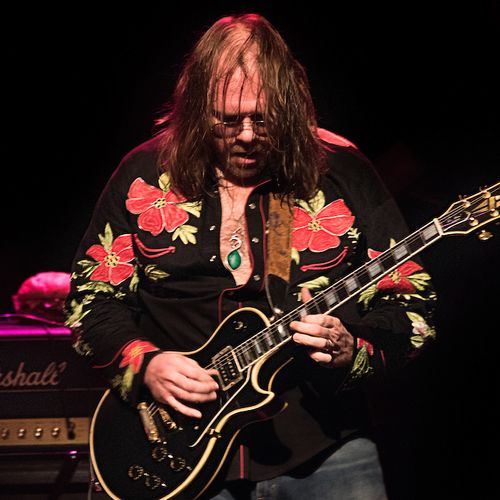 THOR FIELDS
guitars, theremin, mandolin
Thor has been studying the Jimmy Page repertoire for over 20 years. His renditions are deadly accurate. Whether he's playing one of the 7 or so guitar tunings, the mandolin or even the Theremin, Thor has somehow captured the genius of Page's style and made it look easy.
Co-founder of Led Blimpie and founder of Concrete Haven, a non-profit organization dedicated to empowering artists. Thor has a long and prolific career in show business. ThorFields.Com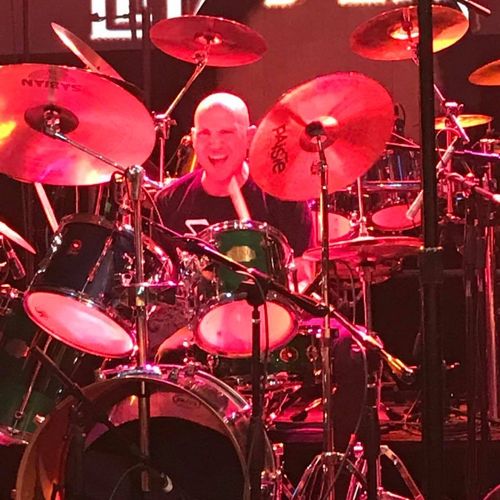 FRANK PICARAZZI
drums, vocals
Our resident savant, Frank began his tenure in Led Blimpie on the keyboards and has since filled the roll of drummer! Depending on the gig, you may see him on either instrument, and he's even done gigs on both! A rock & roller at heart, Frank is also an accomplished percussionist, vibraphonist and arranger in the fields of classical, jazz, fusion and pop.
His compositions have been performed from Boston to New York to Italy.
Played Carnegie Hall? - Check!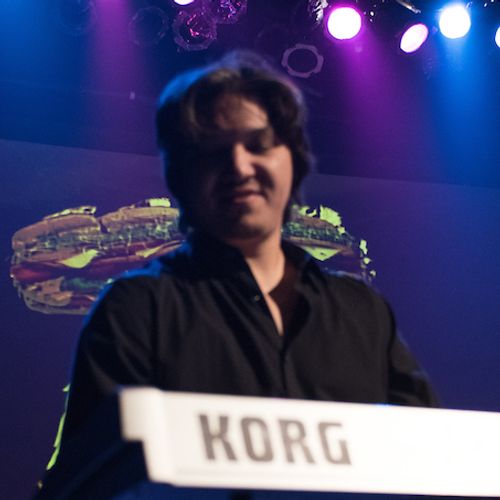 NICK WEST
bass, keyboards, mandolin, vocals
Nick works around New York City full time as a bassist and backup vocalist in various groups including singer/songwriters, top 40 cover bands, jazz trios, and his fusion project, The Westet.  He has performed professionally for the past 13 years in the U.S., U.K., Europe, and Asia.
On Deck and in the Bullpen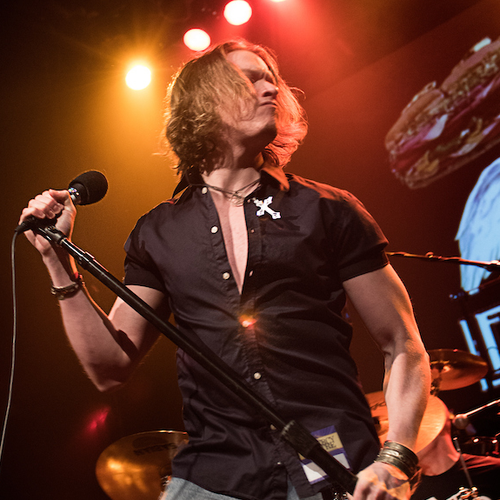 JON CONVER
vocals, harmonica
(years active 2010-2018)
Appears on the Led Blimpie Album: a Tribute to Led Zeppelin from Hell's Kitchen and still actively appearing in our quarantine videos on YouTube entitled, NO COVID: The Quarantine Sessions.
Jon has traveled the world playing Tommy in THE WHO'S TOMMY and Drew in ROCK OF AGES. Television appearances include The Deuce and Law and Order SVU. A studio vocalist and engineer. he has lent his skills to numerous projects. Jon sings, plays guitar and works as an accompanist for several artists throughout NYC.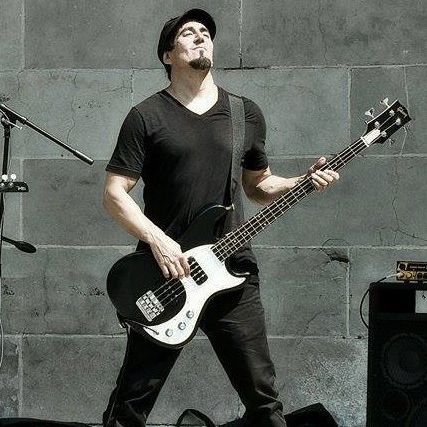 JOE NERVE
bass
(years active 2010-2018)
Appears on the Led Blimpie Album: a Tribute to Led Zeppelin from Hell's Kitchen.
A pro in high demand, Joe has performed and toured  with Bumblefoot of Guns 'n Roses, Peter Baron (Leslie West Band) and many others. He also  dabbles in his own slap-happy solo endeavor: The Joe Nerve Project . A native New Yorker, Joe lays down the Bass  in a number of projects around the city.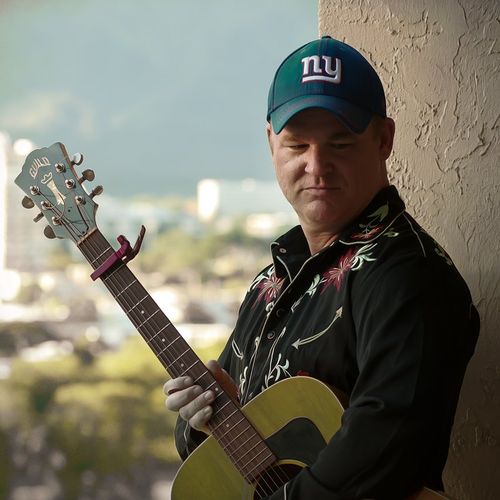 Sean Grimes
vocals, harmonica, guitar
(years active 2005-2010)
Original vocalist and co-founder of Led Blimpie, Sean was the principal song-writer and visionary for Sunburn, one of Honolulu's hottest bands in the 90's, opening for Van Hallen, Soundgarden and jamming with Eddie Vedder of Peal Jam. Sean is a prolific writer of fiction and fantasy under the 'nom-de-plume' Conway Fitzgerald..